Introduction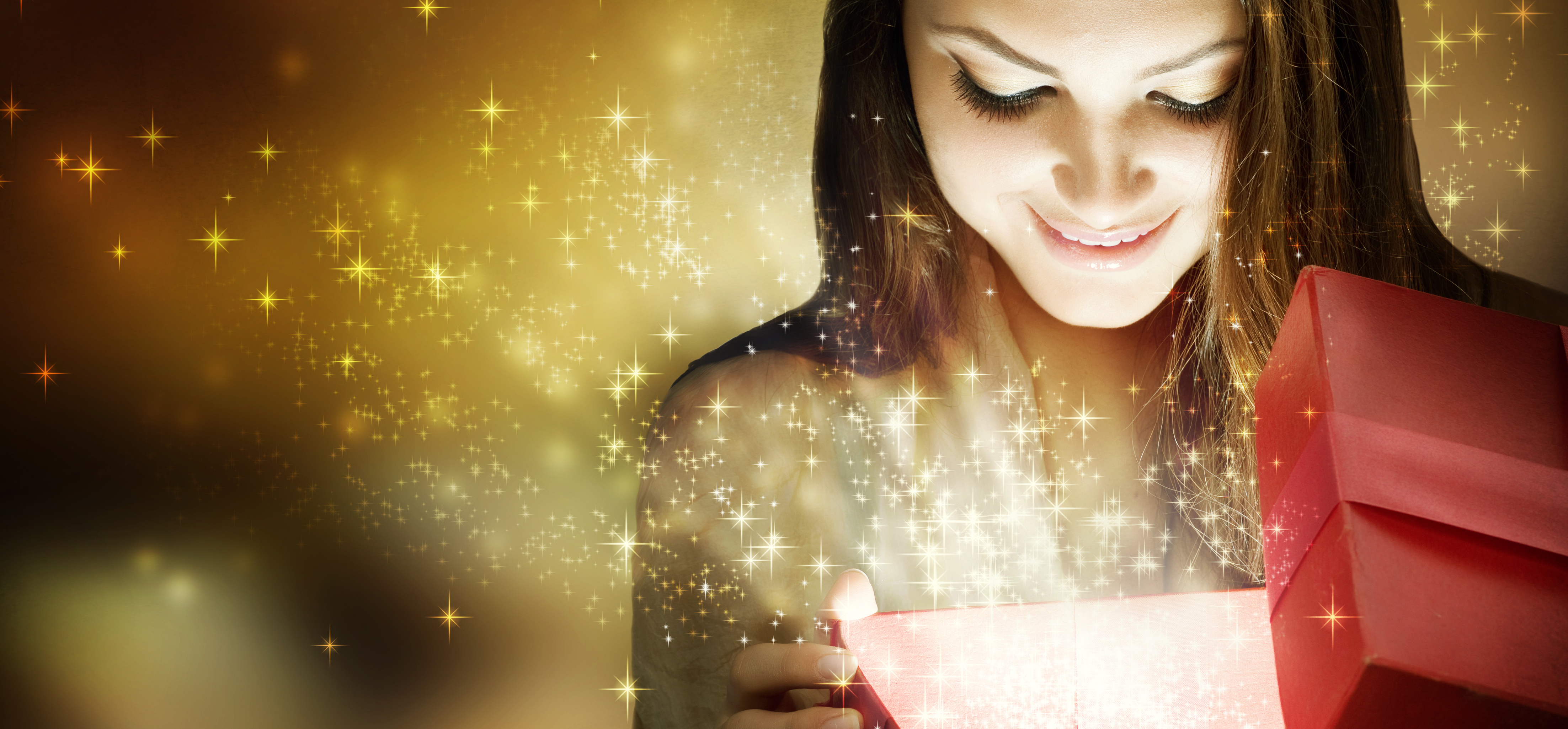 Welcome
Hi! I'm happy you're here. :)
Perhaps you're a creative person, whether professional artist or not, who finds your creative process blocked or would like to grow creatively.
Or maybe you don't consider yourself to be creative but you are wanting to create something, like a new or evolving business or even a new life.
You might be looking for personal growth, which you'll definitely experience in this class. It's 12 weeks long for a reason, so don't give up! At the end you'll be amazed how far you've come.
Whatever your story, we'd love to hear who you are and why you're here. Please post in our private online group in the Stretch & Smile Club with your name, what you are creating and what you want to get out of this workshop. If you need access, just email [email protected]
Regular Assignments
You will have daily entries in my Create Yourself: One-month Journal, which you can complete at any time of the day. It is quick and easy, but ultimately enlightening and surprisingly productive. You should have 3 paperback copies of this journal, as we'll be using it for 3 months. In all 3 books, go to the "To Do List" and cross out the words "To Do" and write in "I Want To". You'll be using the "Notes To Self" and "I Want To List" sections as explained in the book.
We'll also be reading one chapter per week in The Artist's Way by Julia Cameron (old or new edition, any format) and doing any exercises you feel like doing. If an exercise resonates with you, do it. If not, don't. The one thing I do NOT want you to do is the "morning pages", as you'll be doing the journal instead.
Once a week you'll have an "artist date", which is an hour or more of time just by yourself doing whatever you want to do. Don't include anyone in your date or even tell anyone about it.
We'll also have weekly check-in meetings on Zoom. You'll get some of your best insights and feedback when you interact with the class live, but if you can't make it to a class, the replay will be available in our private online group shortly afterward for you to enjoy at your convenience.
This Week's Discussion
Here's what we'll be discussing in this week's Zoom meeting.
What is creativity? What is art?
Art is emotional expression, so a block is an emotional problem, not an intellectual one. Emotion lies in the subconscious mind, so conscious solutions won't work, though they can facilitate subconscious solutions.
Are you right-brained or left-brained?
Should you set goals?
Motivation vs inspiration
Concept of Creator = superconscious mind. Give it a name (God, Universal Mind, Love, Forgiveness, Healing, Peace, Intuition, Inspired Creativity, Grace, Spirit, Soul, Artist, Little Amy, Source, Creator, Ralph, Problem-solving Intelligence, Wise Part, etc.)
Assignment for next week
Read the Introduction and Week 1 in The Artist's Way and do any tasks that you feel like doing - do NOT do the first task (morning pages)
Read the introductory chapters in Create Yourself and complete each day's tasks for the first 7 days, including using all of the allotted space for stream-of-consciousness writing (you can add extra pages if you'd like, but you don't have to)
Complete and Continue