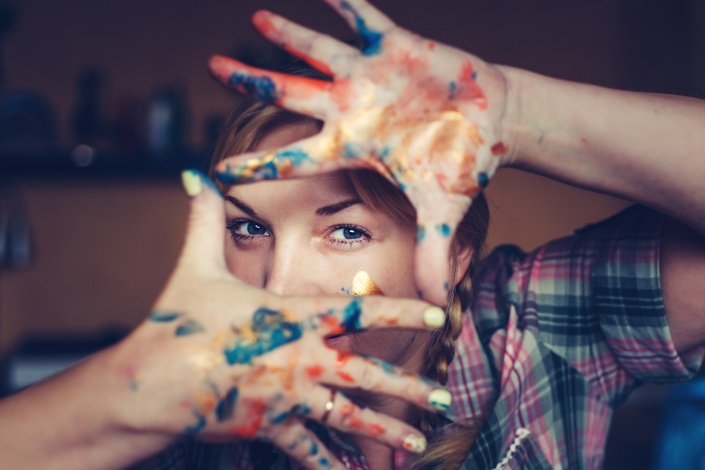 Creativity Recovery & Growth Workshop
Get your innovation on!
This is a 13-week workshop combining two books/programs. We'll be discussing
The Artist's Way
to help foster creative recovery from a spiritual point of view, which I modify and combine with neurological and psychological knowledge and exercises to give you different perspectives on the same creative process and personal growth. You'll learn what's going on with your brain and how to hack it to get on with your creative pursuits and creating your best life. We'll have daily and weekly exercises, as well as weekly virtual meetings to discuss,
share, encourage and grow. If you are an artist, you'll find your productivity and development freed and heightened, and if you're not an artist, you'll experience the same benefits with whatever work you do and whatever life you lead, as we are all creative and can develop that creativity. Who's ready to release, grow, create and inspire with me?
I'll be posting everything in our private Stretch & Smile Club online support and discussion group, and replays of our weekly meetings will be there, as well, for anyone who can't make the meeting times. Live group check-in meetings will be one hour each week for 13 weeks.
You'll need the following books: 1 copy (can be Kindle, paperback or ebook) of
The Artist's Way
by Julia Cameron and 3 copies of
Create Yourself: One-month Journal
by Amy Rosner (must be paperback). Get your books ASAP but don't start reading or doing any exercises yet! We'll talk about it at our first meeting and you'll start getting
assignments then.
This will be a fun and enlightening workshop for anyone - you don't have to be an artist, you just have to be open to personal growth. You'll get out of it what you put into it, and you'll have options to participate minimally or spend more time on optional extra activities. This is about progress, not perfection. You'll get to a certain point of progress this time through the course and can take it again to progress further. It's a marathon, not a sprint. It's your life-long creative journey. This workshop is meant to help you with your continual growth as a creative being.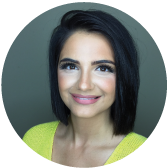 "This workshop was the one piece of self care I didn't realize I needed so badly until I joined. Its rare to find a course that not only validates the journey of an artist and our creativity by reflecting on the ups, downs, and emotions, but was also a safe space to share our experiences and make a renewed commitment to and recognize the little artist that lives in all of us! This course is the perfect merger between scientific/ psychological and spiritual analysis of our creativity. It has improved my quality of life, increased my feelings of worthiness, and best of all spawned a true understanding of and reignited my creativity. Thanks to this class I am confident and proud to say I am an artist who is creating for herself again and not just some project I am assigned. I am listening to my inner voice and authentically acting on that and that's how I'll continue to show up for the world. You will not regret investing this time in yourself - this course will definitely get you out of any rut you feel yourself in. Thank you Amy for this amazing and life changing class! 5 Stars!"
- Iliana Incandela, Creative Director, Singer/songwriter & Entertainer
Course Curriculum
Week 1
Available in days
days after you enroll
Week 2
Available in days
days after you enroll
Week 3
Available in days
days after you enroll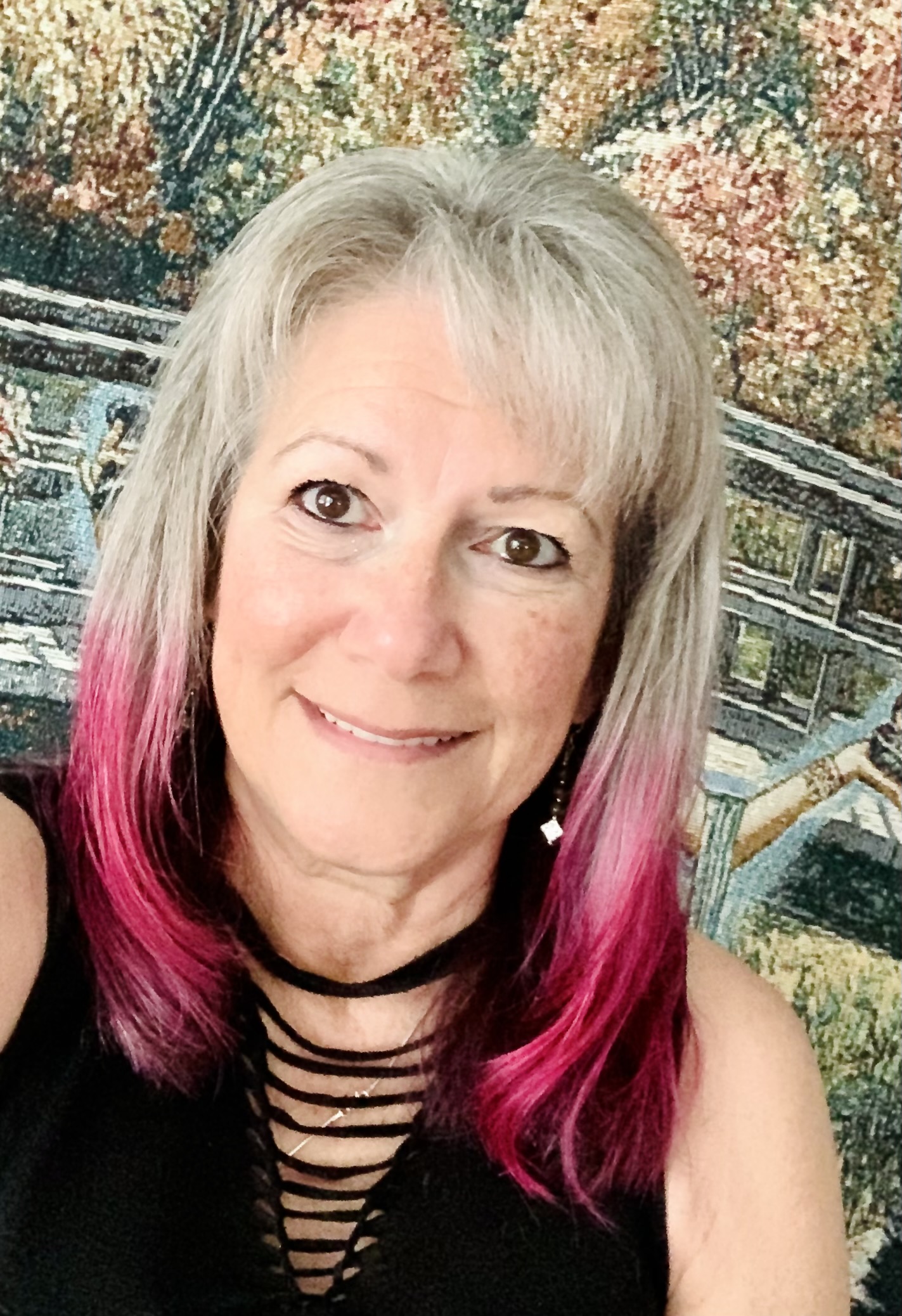 "This course is a perfectly mashed up journey to self help and acceptance.
The surprise for me was the use of spiritual, science based and logical guidance that would appeal to anyone looking for and willing to learn how negative views of self are not accurate, reverse self talk that isn't serving you and live your best life while you shift into a space of self love. Amy is a wonderful facilitator in helping to give perspectives that you may have not considered. The group atmosphere is a huge help in its supportive aspect.
I highly recommend this course for anyone who has struggled with self esteem, is stuck in an unhappy space etc."
- Angela Powers, Massage Therapist, Business Owner
Your Instructor
Amy Rosner holds a Ph.D. in Experimental Psychology and spent 15 years teaching college Psychology classes and doing brain research, specializing in the neuroscience of visual attention and memory and developing unique classes in the psychology of art and creativity. She has published research in the peer-reviewed journals Behavioural Brain Research, Perception and Psychophysics, and Psychopharmacology and Experimental Therapeutics.
Amy combines life and health coaching, hypnosis, guided imagery, neurolinguistic programming (NLP) techniques to help her clients get control of their minds and bodies, reprogram negative physical and emotional feelings and limiting beliefs, and construct a continually modifiable custom life plan to outsmart their brains and release blocks to growth, working with their bodies, not against them.
A graduate of the Hypnotherapy Academy of America, she has received the most rigorous hypnotherapy training available. The hypnosis protocols she employs have been scientifically verified by the National Institutes of Health to be effective. A Certified Master Hypnotic Coach and Clinical Hypnotherapist with the American Council of Hypnotist Examiners, Amy is also certified in Professional Coaching, having studied with David Krueger, M.D., as well as in Integrative Health Coaching, NLP and several areas of business process efficiency, and she spent several years as a process efficiency coach in the corporate world before starting her own business. She currently has a private practice in Mesa, Arizona, where she offers individual sessions and classes.
An amazon.com bestselling author, Amy helps people reprogram their brains, change their life stories and create new possibilities for success.
Frequently Asked Questions
When does the course start and finish?
Next start date is to be determined. Feel free to request a start date for the next class by emailing
[email protected]
Live online meetings are held every week for 13 weeks.
How long do I have access to the course?
How does lifetime access sound? After enrolling, you have unlimited access to this course for as long as you like - across any and all devices you own.
What if I am unhappy with the course?
We would never want you to be unhappy! If you are unsatisfied with your purchase, contact us in the first 30 days and we will give you a full refund.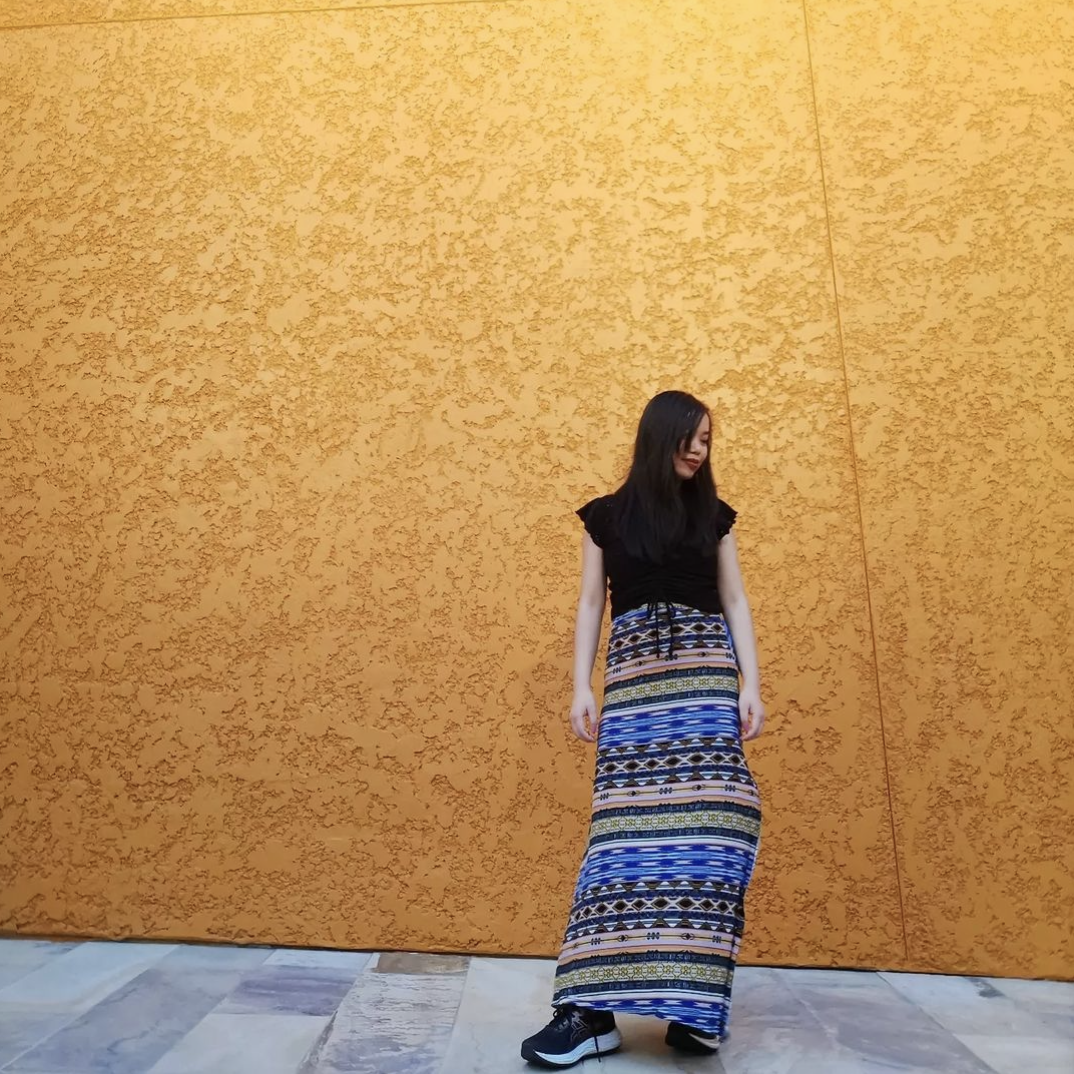 "Wow.... Each week was filled with insightful readings, creative exercises and self discovery prompts to help us understand our own creative blocks & urges. We met weekly to discuss our personal insights and share our personal challenges. The blend of personal development and creative therapy was exactly what I needed the past 3 months.

Yeah, I may have been in shock, depressed and grieving throughout the entire process but in a way, being in a state of vulnerability and uncertainty only gave me even more clarity in what I was missing in my life.

Going through the 12 weeks of self introspection and artistic exploration wasn't about perfection. It wasn't about achieving anything, it was about self honesty. It was a matter of reevaluating what I wanted to create in my lifetime. It was an inner dialogue with myself about how much time I wanted to commit to the creative process.

I am very grateful for this intimate experience."
- Duyen Tran